ORDER pre-designed patterns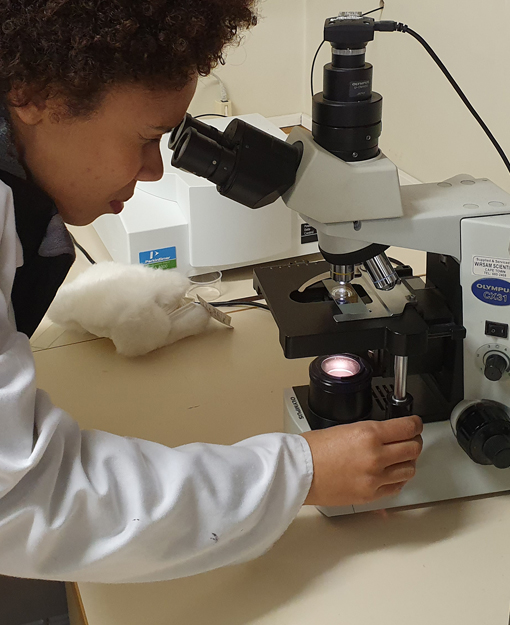 Textiles Testing and Specifications Development.

The laboratory provides product testing and analysis service to the clothing, textiles and related industries. Our services include a broad range of tests relating to colour fastness, physical properties and fabric analysis. Your premier in clothing and textiles support.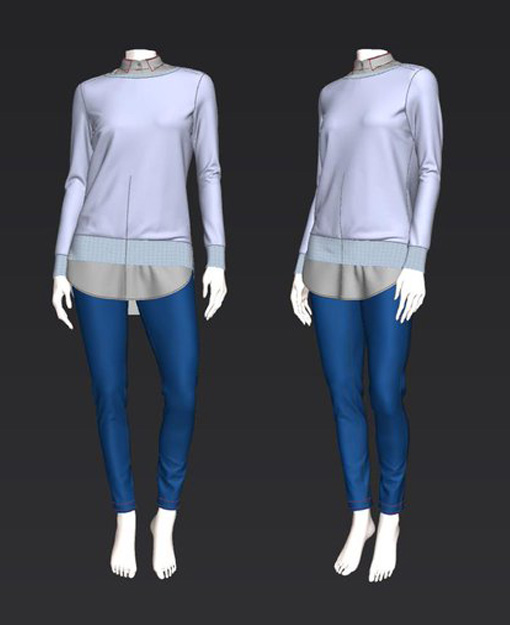 Turning ideas into reality. With our comprehensive range of product development software, equipment and skills, our product development department offers an advanced service to both start-ups and established businesses. Leaders in clothing and textiles support.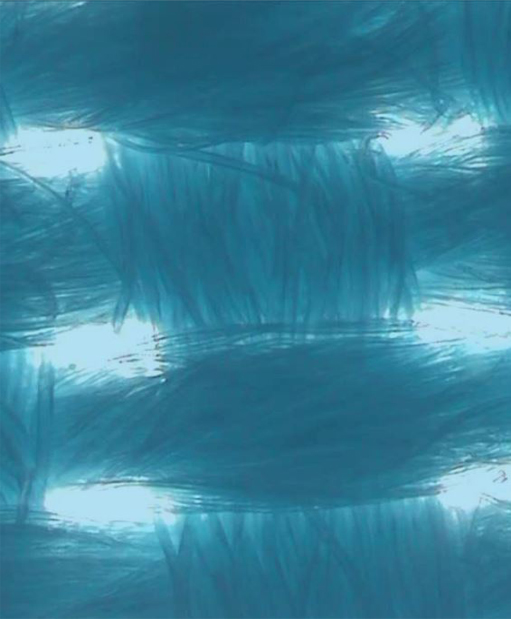 The TSCT is governed by Cape Peninsula University of Technology and is situated in the Clothing and Textiles Technology Department at the Bellville campus. Our access to top-rated researches, postgraduate students, industry experts and the latest equipment means that you have a complete knowledge-generating hub at your disposal.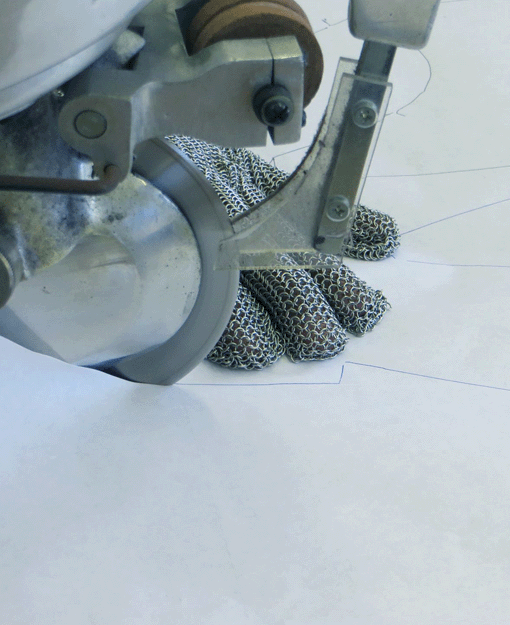 human capital development
The TSCT offers a menu of short learning programmes to the Clothing, Textiles and related industry. All short learning programmes are governed by CPUT's Centre for Professional and Personal Development (CPPD) and its short course policy as well as the institutions quality management policy and procedure.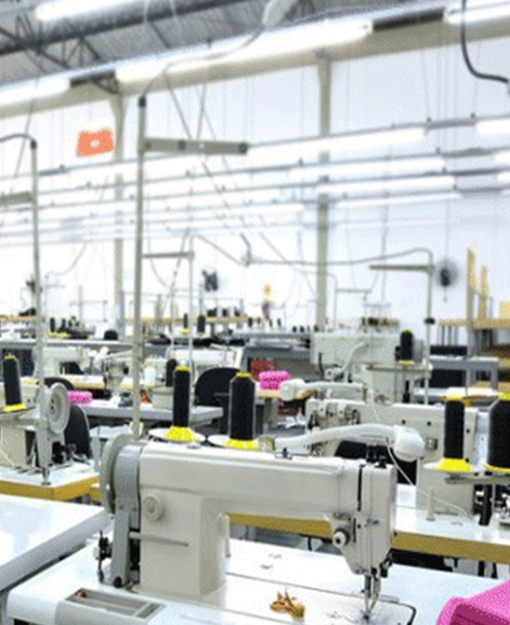 manufacturing advisory services
Through our process of establishing a baseline, evaluation, implementation and re-evaluation, we will assist you in implementing effective, measurable quality and productivity improvements in your company. Your leader in clothing-and-textiles-support.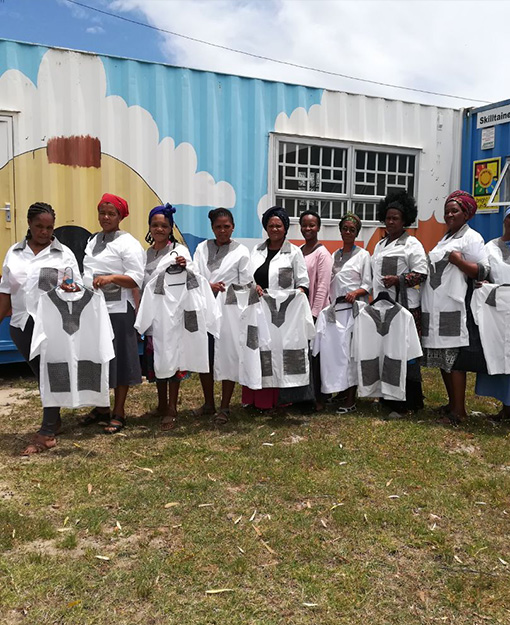 smme support and development
The TSCT provides innovation support to the clothing and textiles industry to become more competitive. Besides providing assistance to established businesses, we strategically aim to be a catalyst in the development of new SMMEs in all provinces. Industry growth and improvement is our number one priority